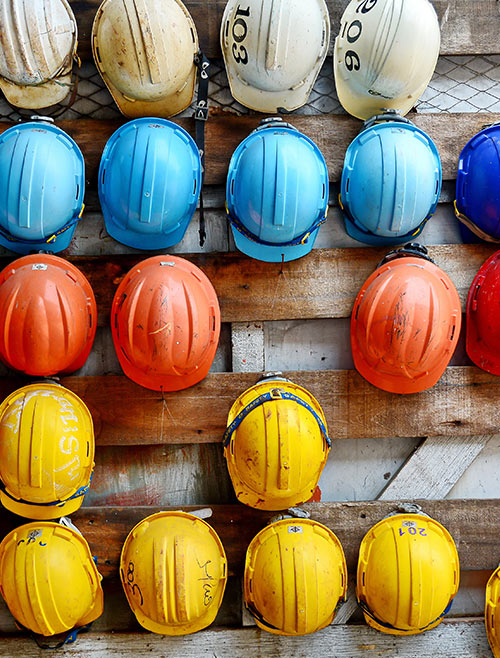 JSC GAISRO TECHNIKA
offers designing, installation, maintenance and repairs of active fire protection systems.
The team of JSC Gaisro Technika works hard every day to build a safer environment for living, creating and working. Installation, setup and coordinated operation of fire safety systems in buildings help save peoples' lives, health and property.
Let the continuously growing and improving team at JSC Gaisro Technika take care of your fire safety needs – we will do our best to meet and exceed your expectations.
2D and 3D designing of active fire protection systems, calculations, modelling, cost estimates

Complete installation, testing and commissioning of active fire protection systems

Maintenance, repairs, replacements and upgrades of engineering fire protection systems